If you own a Ford Powerstroke, Dodge Cummins or GMC/Chevy Duramax diesel pickup truck, Black Smoke Industries in Clinton, New Jersey, is your one-stop specialty shop for diesel performance, repair and maintenance. We sell diesel performance parts on site, and expertly install everything we sell. And we work solely on these diesel pickups.
In 2009, we turned our passion for working on and racing diesel trucks into our livelihood, and there's nothing we'd rather do than equip your diesel with the performance parts and service you need to pull farther, race faster, and increase your towing and fuel efficiency.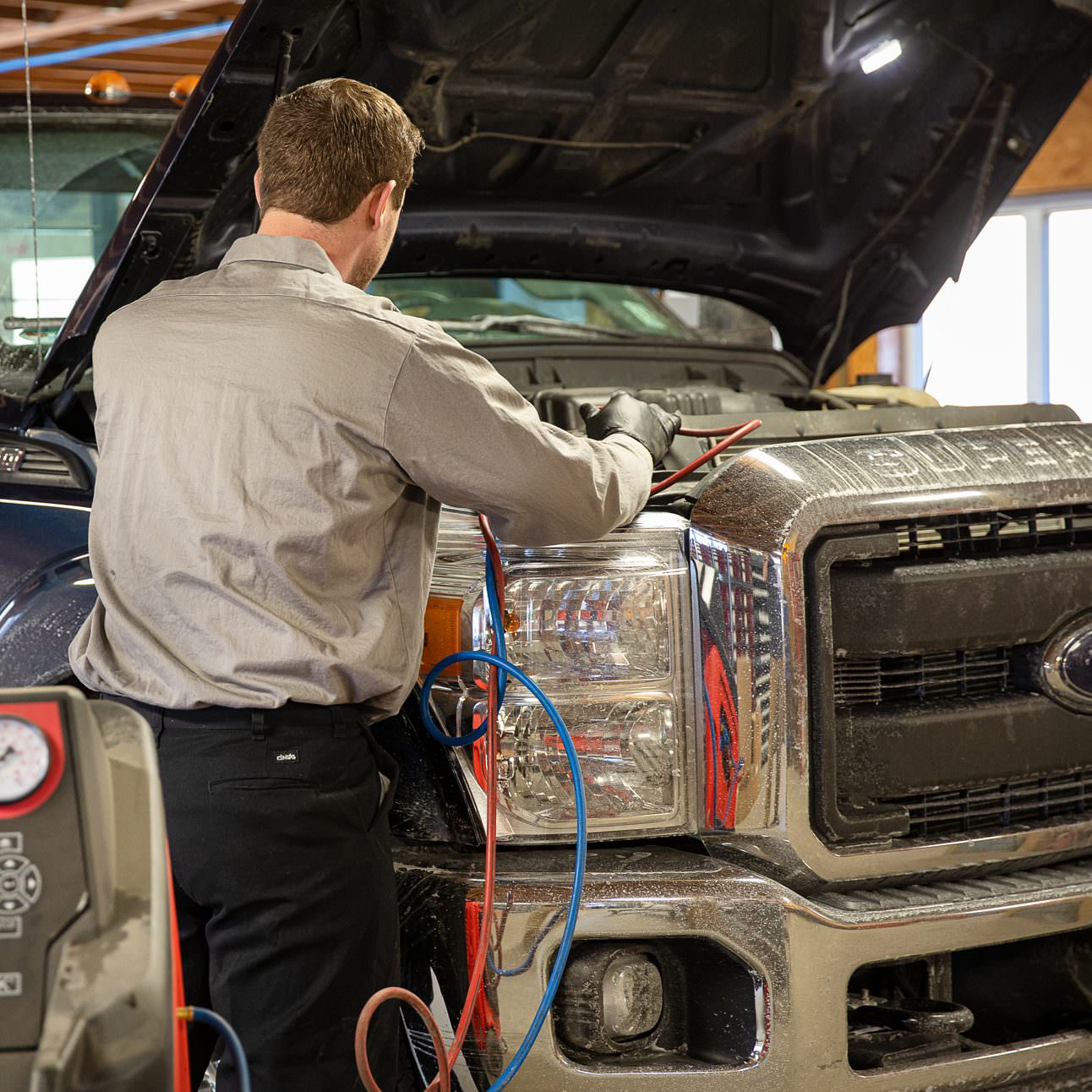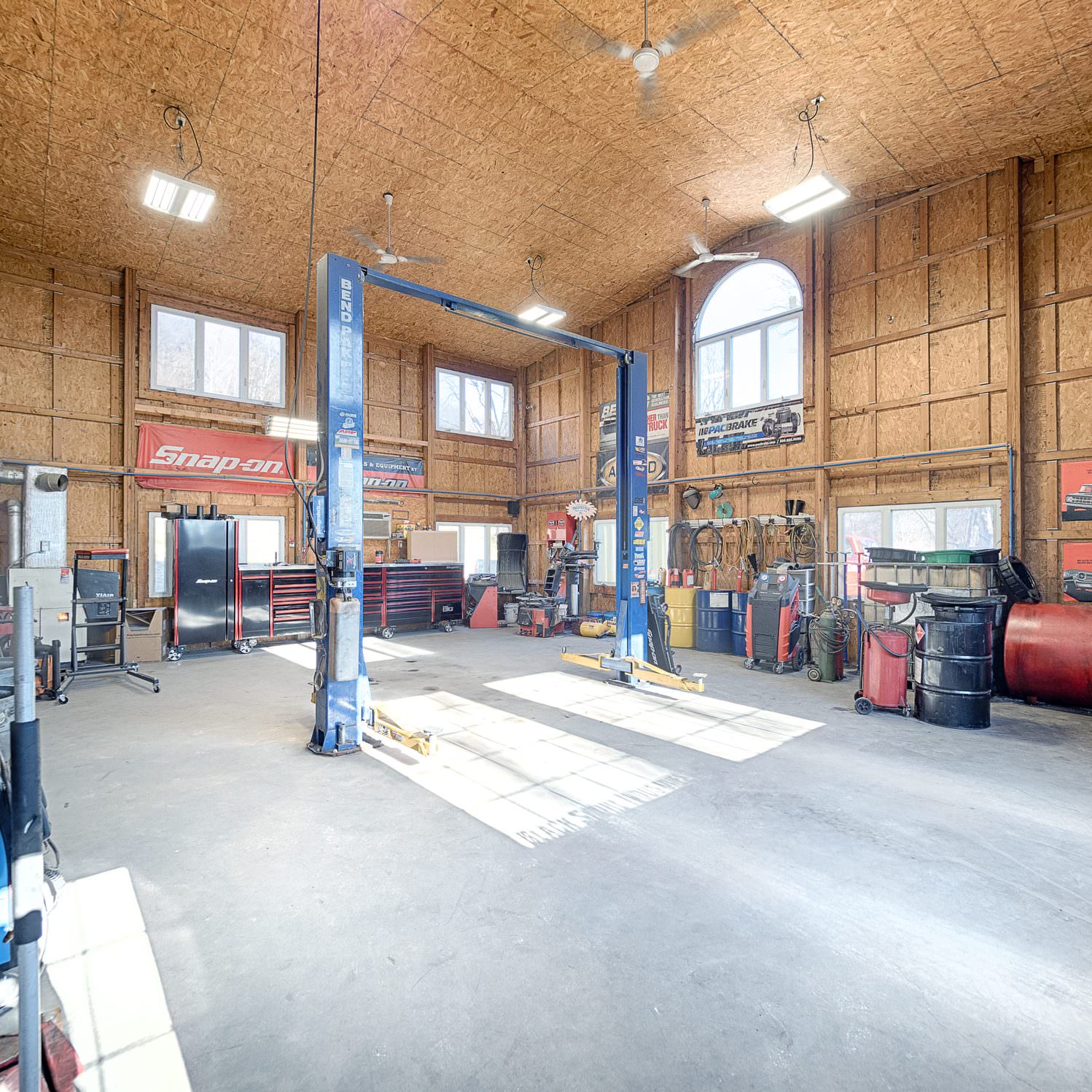 We do everything on location in our full-service shop, where we have dealer-level tools and equipment for faster diagnostics, warrantied OEM parts, and a long-time diesel owner working on your engine.
Diesel enthusiasts from all over New Jersey, southern New York and Eastern Pennsylvania seek us out for our experience and success in boosting their trucks' performance. Customers trust Black Smoke Industries as a boutique business that works exclusively on Ford, Dodge and GMC/Chevy diesels and delivers the high-performance results they seek. We treat your diesel as we do our own.
At Black Smoke Industries, we do everything from oil changes to full-blown racing engines and transmissions, so if you don't see what you're looking for, don't be afraid to call and ask! Call us for an appointment at 908-500-7347 – you'll speak directly with the owner who will diagnose your issues, write you a quote and work on your engine.